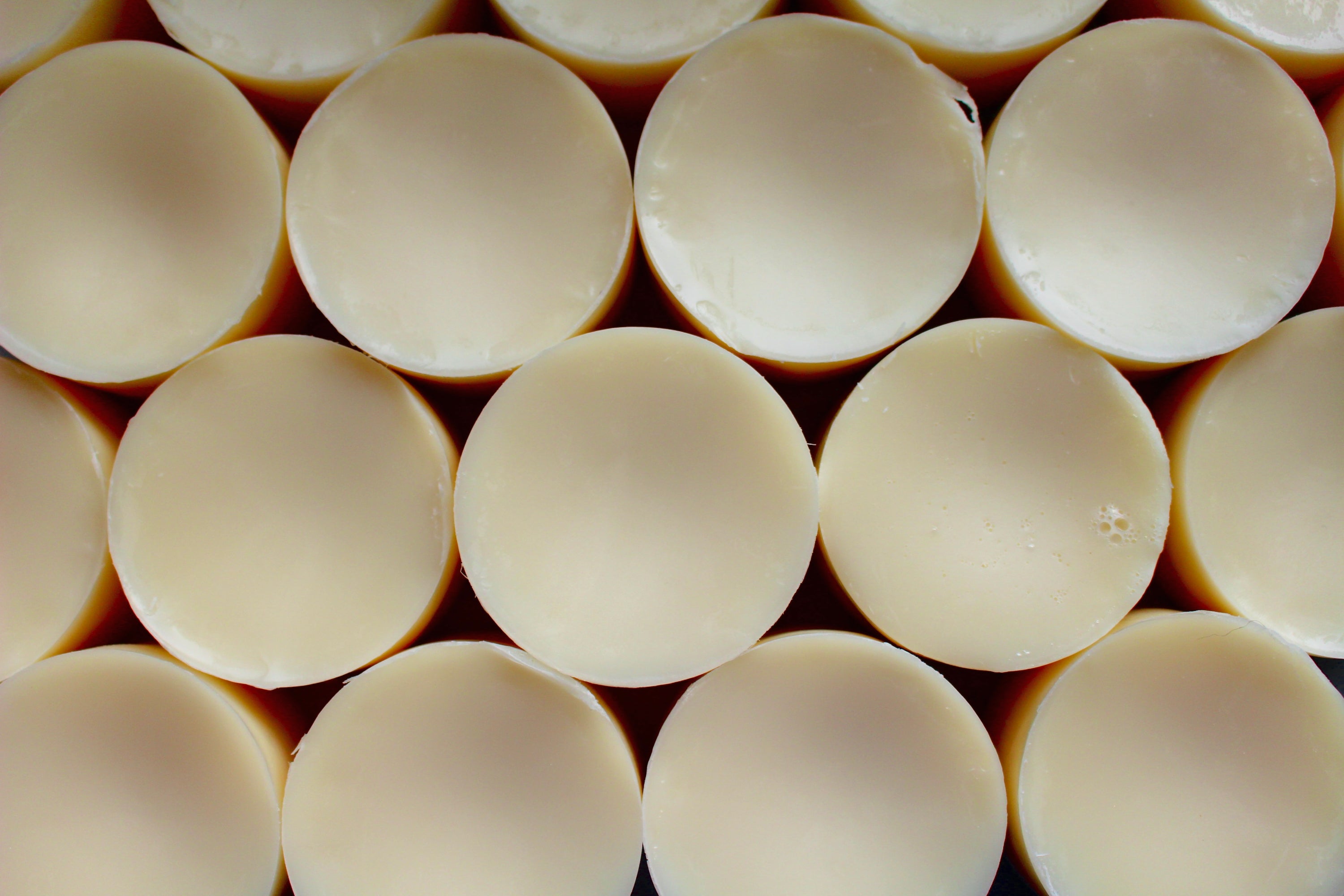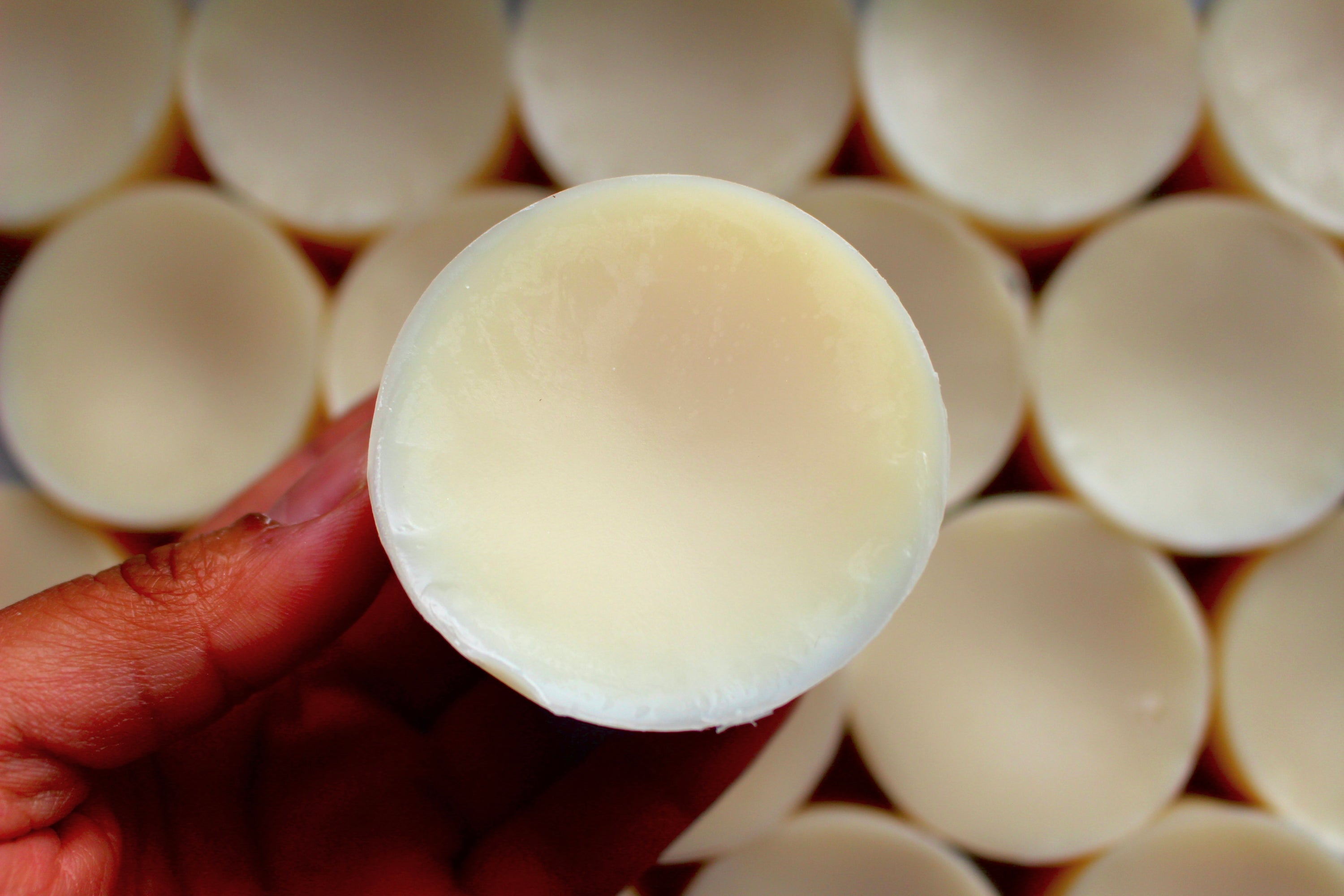 Tingling Tea Tree & Peppermint Conditioner Bar
Description
Did you know Peppermint Oil as well as Tea Tree Oil are both great for hair and scalp health? Well now you do! 
These two oils combined will improve hair growth/hair loss, reduce scalp irritation, and even increase hair thickness and strength! Using both the Tingling Tea Tree & Peppermint Shampoo and Conditioner bars will give your hair shine, moisture, and softness!
This bar was formulated with all hair types in mind. You won't believe how soft and moisturized your hair will feel after using this bar. Get ready for your best hair! 
This bar, like all the other Terra Essentials  shampoo and conditioner bars, is phthalate, paraben, silicone, cruelty, and preservative-free! So feel comfortable knowing that not only are you using a product that is great for your hair, but is also great for your body and the planet too! 
This bar should last between 40-60 washes, which is equivalent to two 8 oz plastic bottles of conditioner, so wave goodbye to all that plastic.. 
Try our complementing Shampoo Bar (Pictured Above) in this same scent to impart both cleansing and moisture into your hair 
TSA-Friendly, Eco-Friendly, & Compostable Packaging
80g (2.8 oz) 
Benefits
Stimulates hair growth
No Fillers
Incredibly moisturizing
TSA-Friendly
Eco-Friendly
Compostable Packaging
Ingredients
BTMS 50, BTMS 25, Cetyl Alcohol, Shea Butter, Vegetable Glycerin, Grapeseed Oil, Mango Butter, Argan Oil, Broccoli Seed Oil, Vitamin E Oil, Hydrolyzed Quinoa Protein, Panthenol,Tea Tree & Peppermint Essential Oils.
Pairs Well With
Tingling Tea Tree & Peppermint Shampoo Bar
All Deep Condishes
Banana & Oat Leave-in Condish
Hair Growth Serum
Herbal Hair Tea
Hair Butta
How to Store
Store in a well ventilated area. Allow to dry completely between uses.
Tingling Tea Tree & Peppermint Conditioner Bar
Customer Reviews
I recommend this product
Absolutely love
Absolutely love all products! They are great and make my hair feel soft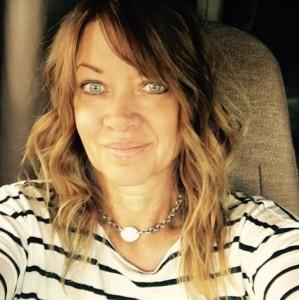 CM
12/22/2021
Carolee M.

United States
Love it!
My hair loves this conditioner bars along with the same shampoo bar. I have fine hair so i just use it on my ends.