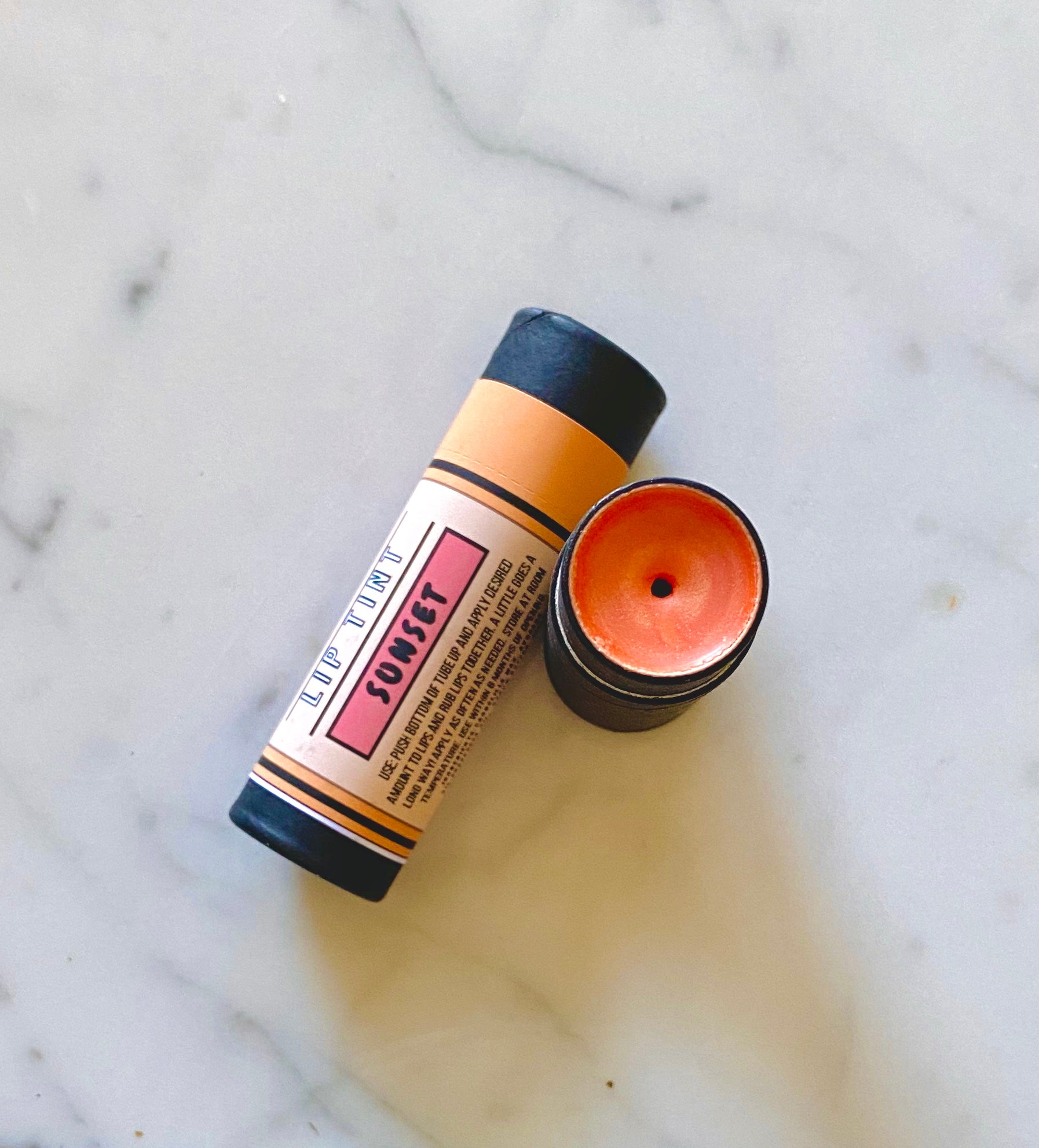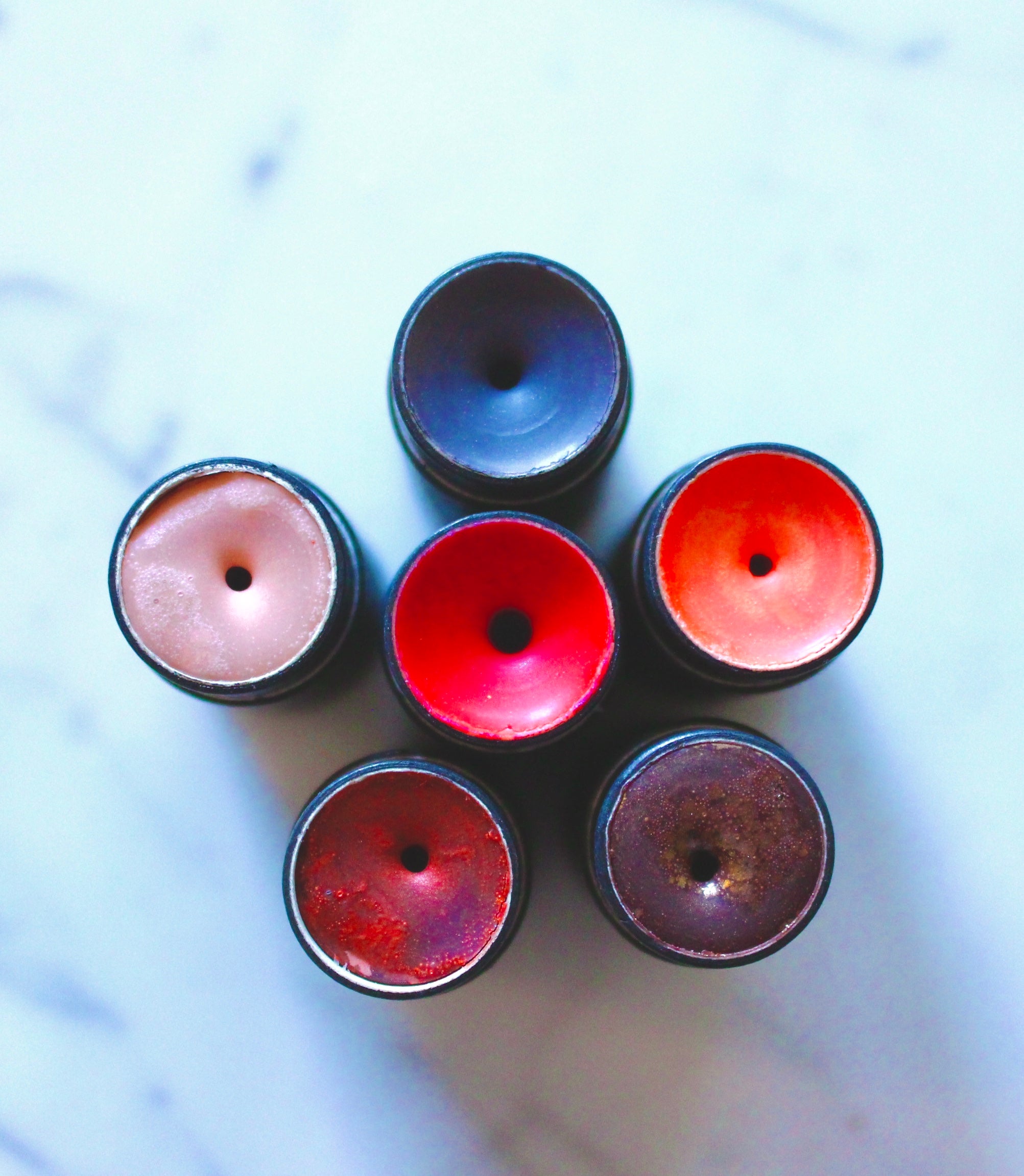 Description
The name describes this shade perfectly!
The more balm applied, the more rich the shade appears on skin. 
This Lip Tint can withstand temperatures up to 106°F. To prolong the life of your balm, do not leave in areas that exceed 106°F. 
Benefits
Adjustable color
Provides moisture
Long-lasting
Ingredients
Candelilla Wax, Avocado Oil, Shea Butter, Jojoba Oil, Stearic Acid, Vitamin E Oil, Mica.
How to Store
Store at room temperature. Discard after 6 months.