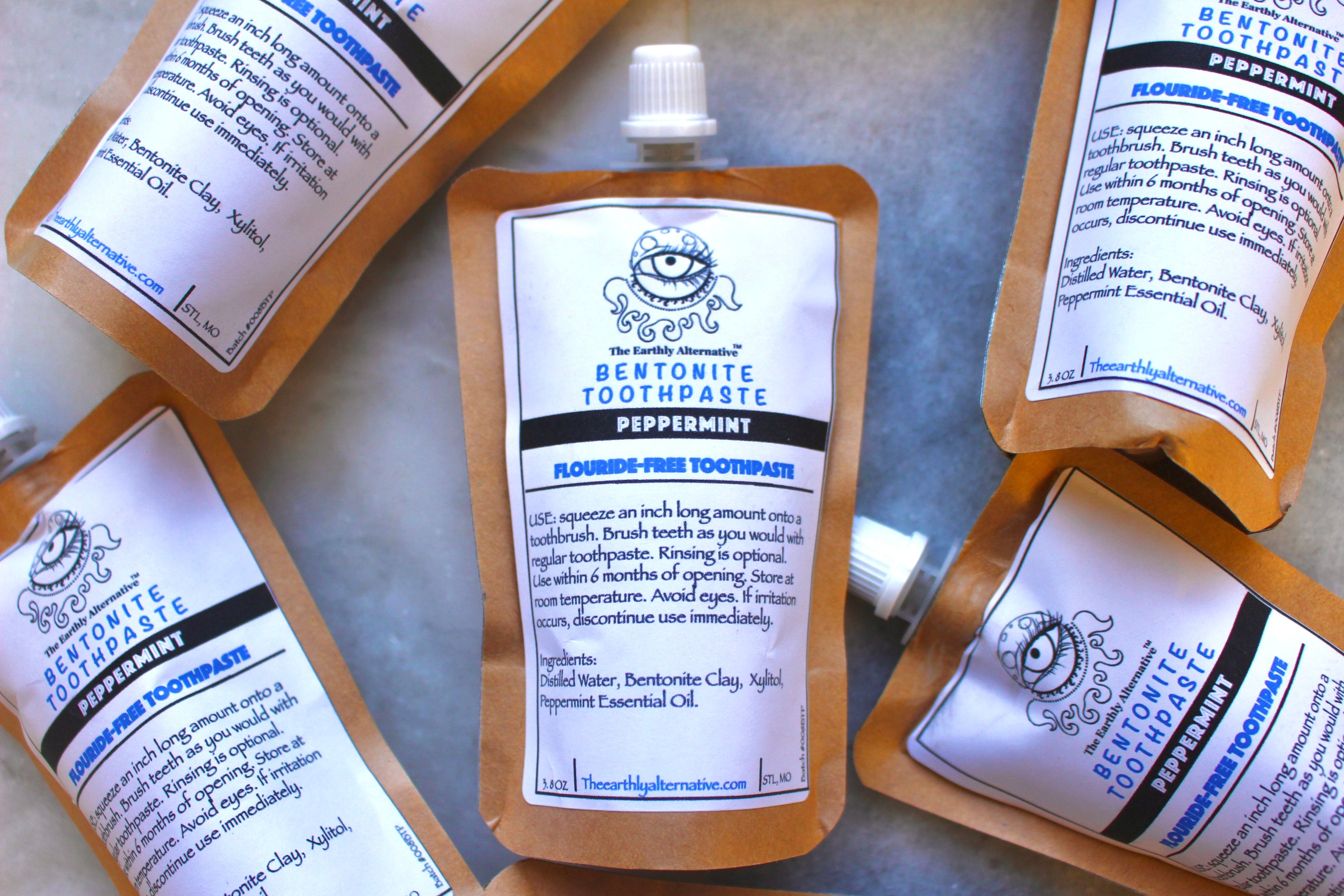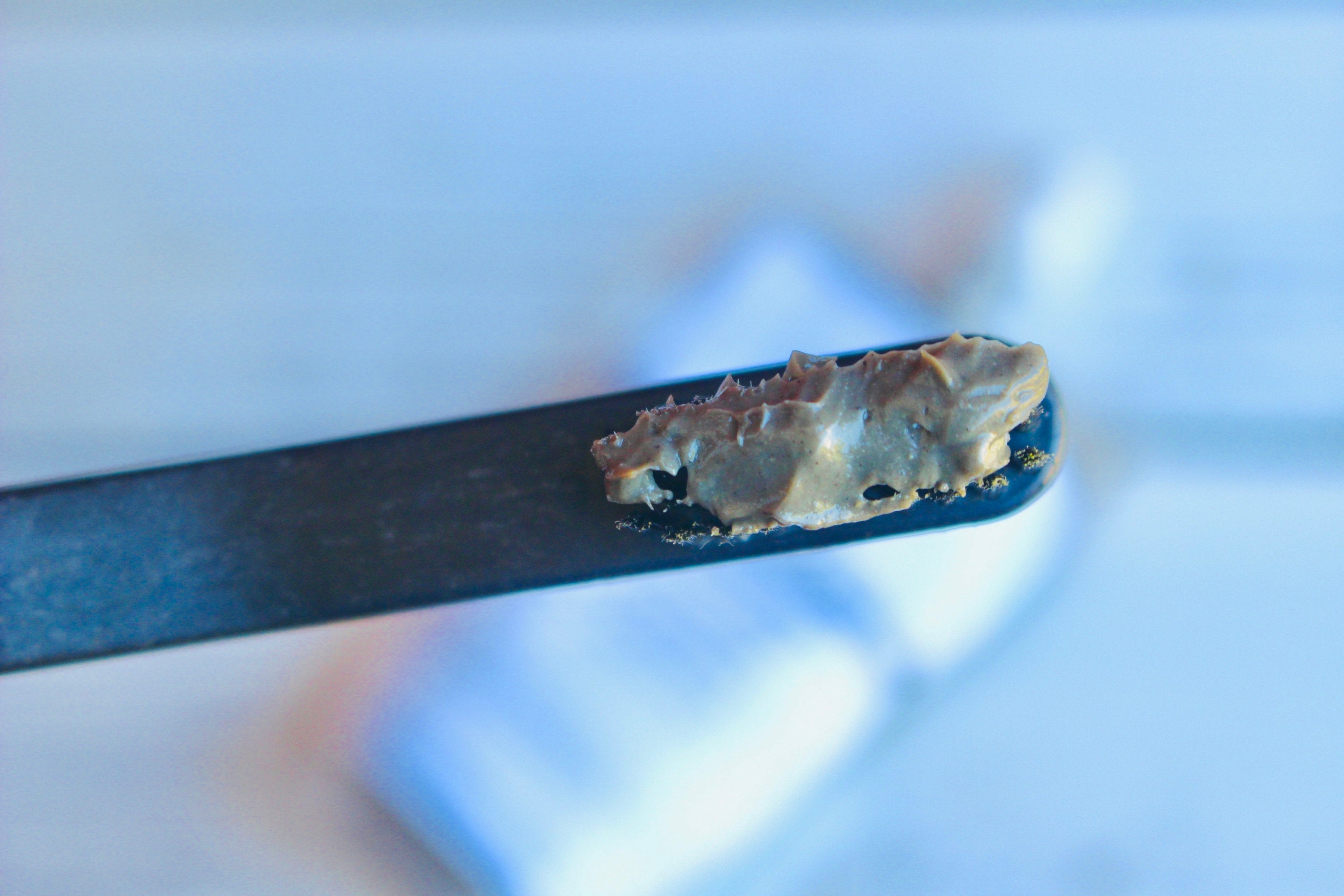 Bentonite Clay Toothpaste
Description
This toothpaste is significantly different than regular toothpaste. 
This toothpaste does not foam or have the mouth feel of regular toothpaste, so it is advised to throw all past toothpaste expectations out the window. What you can expect is a brighter, cleaner, and healthier difference, and the best natural oral care.
DISCLAIMER: Xylitol is known to be harmful to pets. Please keep out of reach of pets and children under the age of 2. 
If irritation occurs, please discontinue use. 
Benefits
Helps to reduce cavities
Stops sensitivity
Remineralizes teeth
Prevents bad breath
Balances mouth pH
Ingredients
Bentonite Clay, Purified Water, Xylitol, Peppermint Essential Oil.
How to Store
Store at room temperature. Discard after 6 months. Keep out of reach of children under 2 and pets. 3.8 OZ.
Bentonite Clay Toothpaste
Customer Reviews
12/05/2023
Shandra

United States
This toothpaste is THE BEST thank you so muchyou for sharing your gift with us.
09/11/2023
Amyrea M.

United States
I recommend this product
Clean and soothing
I didn't know what to expect with this toothpaste but I'm really happy with it. I already ordered two more. Commercial toothpaste will cause pain to my tongue and sometimes irritate my gums, but this toothpaste leaves my mouth feeling clean and refreshed!!
06/12/2023
Hanna J.

United States
I recommend this product
Recommend!
I was excited to try this product after researching its benefits, especially the bentonite clay. As I brushed, it was less harsh in my mouth than typical toothpaste. I have sensitive teeth and gums and after just a few days, I noticed my sensitivity lessening. It's refreshing while not overpowering. I'm left with a CLEAN mouth just like at the dentist while knowing I'm using something much better for my mouth and body. Will be a continued customer!
06/06/2023
Eli W.

United States
I recommend this product
KIDS LOVE IT TOO
Very effective toothpaste for children. and NO FLUORIDE!! Highly recommend it. Cant wait until its back in stock. Please let me know. Thanks for making such awesome products.
06/06/2023
Leah H.

United States
I recommend this product
In love
I love that this still tastes like mint and dispenses like 'a regular tube.' I noticed my teeth were brighter within a week!